your partner in conducting underwriting surveys
Risk engineering & risk assessment
Learn More
COntact us
About O'Doyle
Conducting Underwriting Surveys
O'Doyle is a private company registered in December 2018, which specializes in conducting underwriting surveys for insurance companies. 
Experience in the following fields:
Mining & Energy
Property (Buildings, farms, manufacturing, restaurants, schools, bakeries, housing, complexes, etc.)
Our Services
It's about what you bring to the table.
O'Doyle specializes in conducting site-specific underwriting surveys. Well written underwriting reports enable brokers to place insurance effectively and quickly. This is an essential part of the process when looking at providing accurate pricing of an insurance policy.
For mining & energy, as well as property, comprehensive underwriting surveys are conducted.
Shorter versions of underwriting surveys are COPE survey reports that cover Construction, Occupancy, Protection & Exposures.
Loss estimates and risk improvement recommendations are made to improve the risk.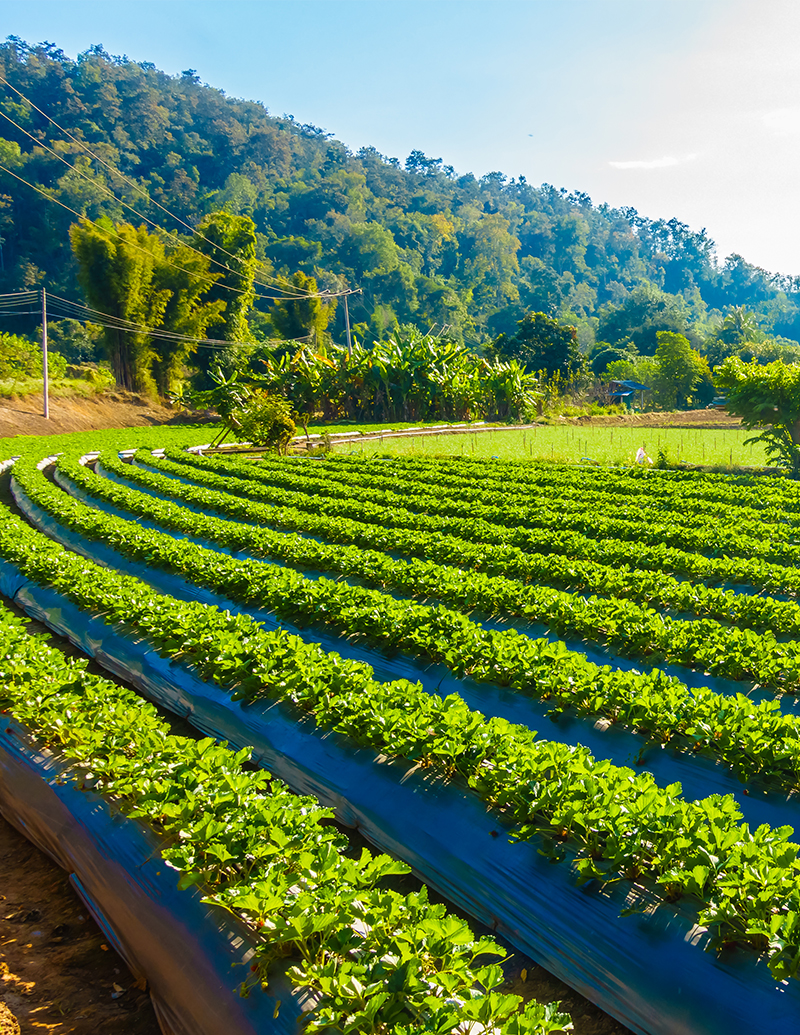 Call: 064 656 9753
P.O. Box 71699, The Willows 0041
info@o-doyle.com